Maintenance Manager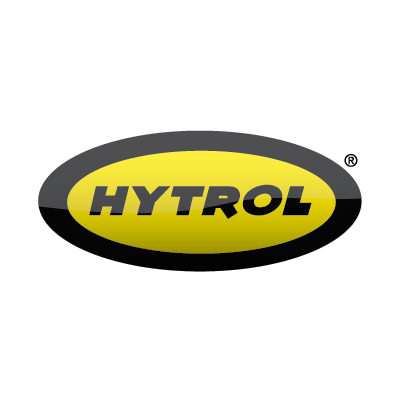 Hytrol
Jonesboro, AR, USA
Posted on Monday, May 22, 2023
Welcome to Hytrol CareersThe Maintenance Manager is responsible for leading all maintenance processes and operations.
Essential Duties And Responsibilities
Manage areas of responsibility to meet company set objectives and goals.
Track and oversee department versus budget.
Plan continuous improvement events and execute changes.
Train and develop maintenance team to achieve safety and department goals.
Manage assigned capital projects to completion.
Develop annual budgets and appropriate justifications for expenses and capital.
Maintain safety, quality, productivity, and efficiency goals.
Report to management team on projects and metrics.
Full ownership and accountability of proper maintenance procedures.
Manage Maintenance Department responsibilities for building/equipment repair and preventative maintenance programs to ensure machine uptime goals are properly measured and achieved.
Perform any other related duties as required or assigned.
Responsibility For Work Of Others
Carries out supervisory responsibilities in accordance with the organization's policies and applicable laws. Responsibilities may include but not limited to interviewing, hiring and training employees; planning, assigning and directing work; appraising performance, rewarding and disciplining employees; addressing complaints and resolving problems.Supervises an extra large group (25+) of employees who are engaged in diversified activities in one or more departments.Supervises the following departments: Maintenance, Tool & Die, and Custodian
Education And Experience
Equivalent to a four-year college degree, plus 9 to 10 years related experience and/or training, and 5 years related management experience, or equivalent combination of education and experience.Thank you for visiting our careers page.