Controls Engineer II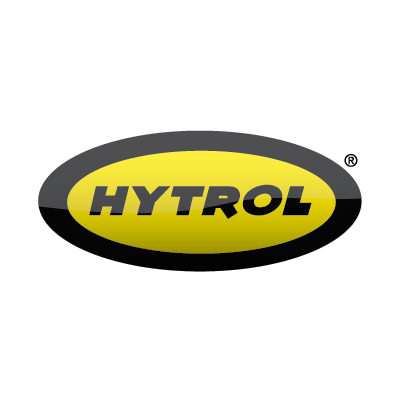 Hytrol
Jonesboro, AR, USA
Posted on Friday, May 12, 2023
Welcome to Hytrol Careers
General Description Of Position
The Controls Engineer II develops and configures control packages using Programmable Logic Controllers and other devices for conveyors being sold. Serves as the Lead Engineer with projects generally ranging from $40,000 to $500,000. The skills required to lead and execute projects of this size typically take 3 to 5 years.
Essential Duties And Responsibilities
PLC programming - develop software package to control specific conveyor equipment or entire systems.
Design electrical panel containing electrical hardware to support the control package and provide needed assistance to person building the electrical panel.
Travel to job sites to configure control package for specific customers' requirements.
Work with applications group and customers to understanding actual requirements in order to quote and supply controls package to meet specific job requirements.
Provide electrical and controls support for conveyor lab equipment being used for show or testing.
Provide 24/7 on call support based on implementation schedule.
Assist WeCare with electrical support questions.
Perform any other related duties as required or assigned.
Education And Experience
Technical degree required in such disciplines as Electrical Engineering, Mechanical Engineering, Mechatronics, Control Systems Technology, etc. plus 3 years related experience and/or training, or equivalent combination of education and experience.Thank you for visiting our careers page.